Weekly and Bi-Weekly Service Request Form
Since no two pools are the same, all Weekly and Bi-weekly service plans are custom designed for each individual pool. Universal includes a vacuuming service as part of our Weekly and Bi-weekly service plans at no additional cost. The following questionnaire will help us to determine a price for your pool service. All plans will include an opening and closing of the pool.
Need your pool opened, closed, or serviced? Let's Talk Now!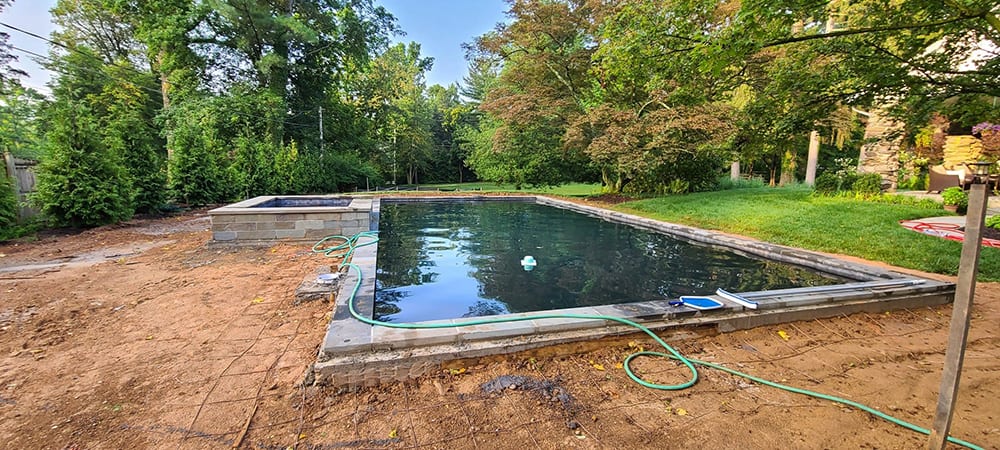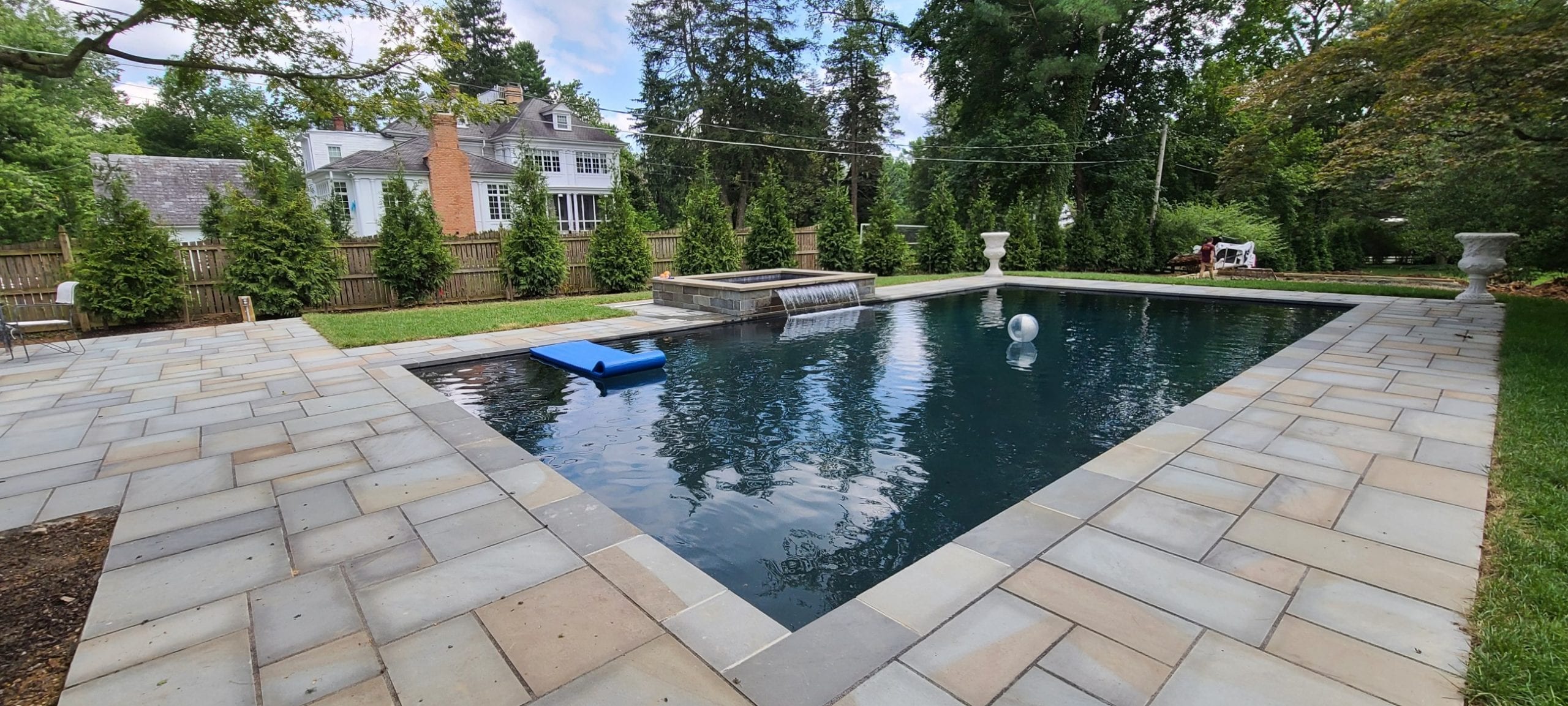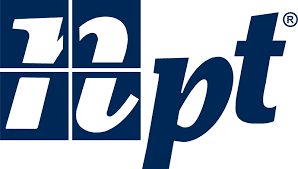 View photos of our most recent projects!
We Know Swimming Pools
From Pool design and construction to maintenance, we do everything pools!
Let's Talk Today
Contact Us today about your backyard project!